Villa Borobudur Resort is a luxury resort with an entirely different approach to hospitality: they not only offer luxury, privacy and personalized service to our guests but an authentic Javanese experience: A unique combination of culture, spirituality, history, nature, art and hospitality. The views of the Borobudur, rice fields and volcanoes that surround the villa are breathtaking.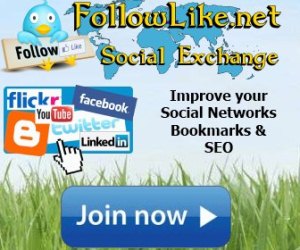 Just 10 minutes' drive from Borobudur Temple, Villa Borobudur Resort offers traditional Indonesian accommodation with free WiFi, free laundry services and complimentary airport transfer. Relaxing massage can be enjoyed by the outdoor pool or at the spa. Full-board Indonesian meals are provided at the villa's dining room. Snacks and non-alcoholic beverages are provided.
The villas and suites of Villa Borobudur Resort combine ancient heritage with modern day luxury, all designed according to Javanese building principles. The villas are decorated with works of internationally acclaimed Javanese artists inspired by the magic of the Borobudur Temple and the world famous Merapi volcano. Each villa has its own private staff and swimming pool surrounded by lush gardens and Javanese jungle.
The accommodation
There are five stunning villas, with private pools and up to five bedrooms, set in traditional houses known as joglos, and an additional private residence. Each villa is uniquely designed and features traditional Javanese architecture, temple-stone flooring and local art. Villas are staffed 24 hours a day and there is free wifi.
A chef will prepare an array of Javanese delights for you to enjoy as you admire the dramatic vistas from the privacy of your villa.
There are a multitude of excursions and activities on offer and the cities of Yogyakarta and Solo are within easy reach. Experience the magic of Borobudur Temple, the most famous Buddhist temple in the world, at sunrise or sunset; visit markets and local villages for an insight into Central Javanese culture; discover hot springs, waterfalls and volcanoes; go hiking, biking or rafting; or simply enjoy a massage in your villa.