Located in the heart of South Jakarta's buzzing, upscale Kemang district, Kemang Icon by Alila is set in an elegant, modern building. This boutique design hotel offers luxurious all-suite accommodation, personalised service and great food in a chic, hip, high-tech atmosphere.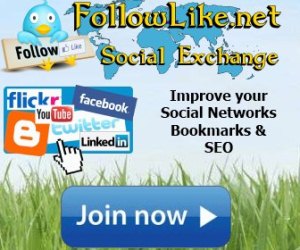 The Edge is a rooftop bistro and bar of the Kemang Icon  where you can enjoy pleasurable evenings complemented by great lounging options with cabanas around a poolside. Its menu presents casual bites and grilled a la carte items, while an extensive drink list lets you choose between a great selection of New World wines, single malt and blended whiskeys, martinis and a variety of unique cocktails.
The Edge has two different areas, indoor and outdoor, with a special pool area that you should definitely visit during the afternoon so you can enjoy the sun setting over the city's skyscrapers.
Enjoy a wide variety of cuisines, from Western to Asian, with a few friends and have some quality chit chat while enjoying the view!
The Edge's poolside menu includes a wide variety of casual dishes that provide for your every culinary craving during a lazy day at the pool. Your only job is to remain as relaxed as possible as you gaze out across one of the most romantic pools in Jakarta.
Although certainly going for an upper class market, The Edge on a Sunday afternoon is quiet and relaxed, the perfect escape from Jakarta's oppressive vibe. The menu featured some tasty sounding treats like the Veg Out burger, with a pinto, oats and sweet potato patty, and king prawn spaghetti with garlic infused oil, basil and chilli. Given the gorgeous setting we was surprised at the prices, which are fairly standard in the Kemang area.
The best feeling about the Edge is the separation it gives you from the city, the natural sunlight high up enough to block out the sound of the traffic.
The Edge Bistro,
Jl. Kemang Raya No.1, Bangka
Jakarta Selatan
Jakarta 12730, Indonesia