Taman Mini Indonesia Indah (TMII) or "Beautiful Indonesia Miniature Park" is a culture-based recreational area located in East Jakarta, Indonesia.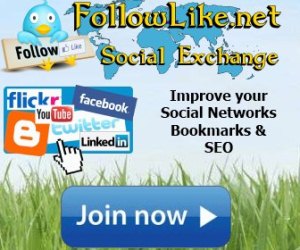 Taman Mini Indonesia Indah (Beautiful Indonesia in Miniature Park) is Indonesia's answer to every visitor's prayer to see the magnificent archipelago in just one day. An extensive park to get a glimpse of the diverseness of the Indonesian archipelago, it represents Indonesia's 27 provinces and their outstanding characteristics, reflected most strikingly in the exact regional architecture of the province. An extensive theme park set in over 100 hectares on the outskirts of Jakarta; the All Indonesian islands are realistically reproduced in miniature in a central lake and around the lakes, there are pavilions. Each pavilions is representative of each province firm the traditional architectural style in miniature to a wonderful display of cultural items and exhibits. The park's centerpiece is a beautiful artificial lake.
Taman Mini Indonesia Indah has an area of about 250 acres (1.0 km2). The park is a synopsis of Indonesian culture, with virtually all aspects of daily life in Indonesia's 26 (in 1975) provinces encapsulated in separate pavilions with the collections of rumah adat as the example of Indonesian vernacular architecture, clothing, dances and traditions are all depicted impeccably. Apart from that, there is a lake with a miniature of the archipelago in the middle of it, cable cars, museums, Keong Emas Imax cinema, a theater called the Theatre of My Homeland (Theater Tanah Airku) and other recreational facilities which make TMII one of the most popular tourist destinations in the city.