Take place in Sentul Nirwana, Sentul City – Bogor, Jungleland Adventure Theme Park has 35 hectares in space with more than 33 attractions and rides which operates in every day.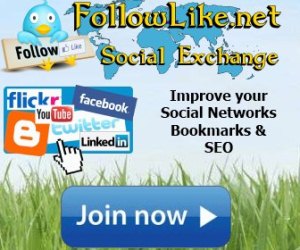 Until now, Jungleland Adventure Theme Park is still the biggest theme park in Indonesia. Jungleland is not only provides attractions for all ages with its each uniqueness, but also offers you with thousands of culinary choices from many cafes and restaurant with luxury for you and your family.
Besides that, Jungleland Adventure Theme Park is also completed with spacious parking sites and can accommodate up to 1,000 cars, 3,000 motors and 300 tourist bus. With Pancar Mountain as the background, Jungleland Adventure Theme Park is bringing you to enjoy the exciting world of adventure.
This theme park is completed with function hall, cafe, restaurant, foodcourt, praying room, ATM centre, guest corner, picnic area, toilet, nursing area, locker, rental venue and VIP services, wheelchair and stroller, parking space, media center, information center, wifi and free shuttle service.
Jungleland is located 15 kms away from Zest Hotel Bogor and can be reach by driving for via Jalan Tol Lingkar Luar Bogor for about 35 minutes or more, depends on the current traffic.
Jungleland Adventre Theme Park operational days and hours:
Weekdays (Monday – Thursday): 10.00 – 17.00
Friday: 10.00 – 18.00
Weekend (Saturday – Sunday): 9.00 – 18.00
High season/ public holiday:9.00 – 18.00
Jungleland Adventure Theme Park entrance ticket fee*:
– Local tourist:
Weekdays (Monday – Friday): IDR 165,000 per person
Weekend (Saturday – Sunday): IDR 220,000 per person
High season/ public holiday: IDR 250,000 per person
– Foreign tourist:
Weekdays (Monday – Friday): IDR 200,000 per person
Weekend (Saturday – Sunday): IDR 250,000 per person
High season/ public holiday: IDR 300,000 per person