Jimbaran Outdoor Lounge is an open terrace setting venue that brings tropical sophistication to the inner city of Jakarta..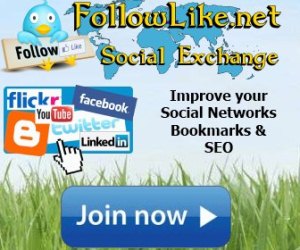 This laid-back venue is the ultimate place to end the day on a high note over social drinks and something to eat in the company of like-minded patrons.
It is the perfect space to gather with friends to enjoy tasty tapas, light bites and drinks prepared by our resident mixologist. Located in Intercontinental Jakarta, Jimbaran Outdoor Lounge provides literally sail through a hearty feast.
Relax under the stars in an open terrace setting that brings tropical sophistication to the inner city with contemporary seating options and decorative elements. This river- themed restaurant will transport you to an oasis not unlike those riverside dining spots.
Those who looking to sow down and catch a breather out from Jakarta, will find this a wonderful spot to steal away to and have a luxuriously relaxing night. Jazz-dance lounge music sets the mood for an evening out that you won't want to end.
With its soothing waterways, exotic flora and cotemporary seating pods, the lounge is a relaxing open-air environment in the urban heart of Jakarta. Jazz dance lounge music and chill out tunes play continously to set a mood. This concept caters to local trendsetters, business clientele and the afterfive crowd looking for a stylish spot in the Central Business District to unwind and escape the traffic.
JimBARan Outdoor Lounge is open daily from 5pm until late every day of the week. The lounge also lends itself to private events and special celebrations including wedding and garden parties. The lounge is adjacent to the hotel's main ballroom that also extends into a lush garden setting. Extra standing space is available with a spiral staircase that accesses the main pool and a terrace on the second floor.
Jimbaran Outdoor Lounge
Lobby level InterContinental Jakarta MidPlaza
Jakarta – Indonesia