Located within the Vredeburg fort museum complex, one of the unique cafes in Jogja is a must visit when in Malioboro area.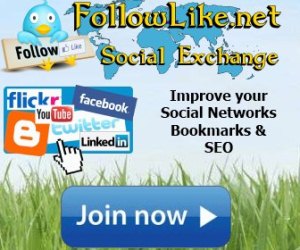 The location of the cafe is very close to the landmark of the city of 0 Kilometers, will not make you difficult to find a unique cafe location on this one. And most interestingly, the location of the cafe located within the historic building makes your coffee experience even more special.
In accordance with the theme of the cafe, Indische Koffie has a menu with a blend of Indonesian – Dutch theme. From a menu based from rice, bread to pasta, this cafe has enough choices of food for you to try.
Not quite up there, in the menu options there are also a selection of signature drinks from Indische Koffie some of them coffee-based with a variety of mixture of other interesting materials such as rum and Kahlua syrup.
Indische Koffie has indoor and outdoor type rooms that are covered by free WiFi network. This cafe also has an outdoor bar with a view of 0 Kilometers Jogja which opened to the public starting at 17.00 pm.
Indische Koffie also offers a wide selection of areas that of course presents a different atmosphere between one another. The indoor area is reserved for non-smoking visitors. This area consists of Square, Round and Bar area. In addition to enjoying a meal with a past atmosphere is thick, this area can also be used as a place to hold various events such as thanksgiving, birthday, dinner and more. For coffee lovers, bar area is a place where visitors can see directly Indische Koffie baristas in mixing drinks which of course dear to miss. Outdoor area is an area for visitors who smoke. This area consists of patio area, parasol and outdoor bar. Here, the visitors can enjoy the sunny day and relax supported with beautiful garden scenery. The brightness of the city lights in the zero point Yogyakartapun can be enjoyed from the outdoor bar area owned by indische Koffie.
Towards Indische Koffie
To go to this cafe, you can go directly to the Vredeburg Fort Museum complex located on Jl. Ahmad Yani no. 6. Open from Monday to Saturday from 10am – 5pm. Special for outdoor bar, open from 16.00 – 22.00 hours.