Atmosphere Resort Cafe located in southern Bandung, so far from the city congestion at the weekend. Consists of 2 parts, namely the indoor café and the outdoor café. In the indoor section there is a warm café atmosphere with live music served. While outside, there is a large garden, along with gazebo-gazebo, and fish pond that will accompany your night with your partner.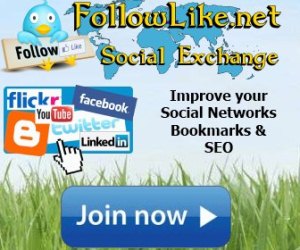 Atmosphere Resort Cafe provides a variety of cuisines from Indonesia, Asia and Europe. Atmosphere Resort Cafe restaurant offers fresh nuanced nuance to you who sit 'lesehan' (without a chair) while enjoying the cuisine of chef Atmosphere Resort Cafe. Yup, Atmosphere Resort Cafe restaurant is a lesehan restaurant with capacity up to 650 people. This place is very comfortable, you can dine at once soothing and refreshing eyes. That said, the food is like a fashion full of code dominance as well as a source of prestige for the audience. With a super-charming serving of food combined with a comfortable, romantic, romantic atmosphere, of course, can have a good effect on feelings.
You can try Broccoli & Cheese Soup, Zuppa Morella, Japanese Miso Soup, Chicken Samosa, and so on. Drink menu available are fresh drinks such as juice with a wide selection of fruit, coffee, tea, soda, chocolate, and others provided by Atmosphere Resort Cafe. At night, live music starts from 19:30 pm. Live music at Atmosphere Resort Cafe complements the restaurant's ambiance
Atmosphere Resort Cafe is open daily from 10 am to 11 pm. The price of the menu offered varies, ranging from Rp 8,000-Rp 50,000, – either for food or drink. Atmosphere Resort Cafe is located on Jl. Lengkong Besar No. 97 Central Bandung / Lengkong. This place is about 1 km from the town square of Bandung. You can take an angkot or take your own vehicle through Dago-Abdul Muis or via Jl. Cicadas-Eagle.