Amanjiwo hotel and resort, enveloped by the rainforest of central Java, is set within a natural amphitheatre – where the Menoreh Hills rise up nearby and the farmlands of the Kedu Plain spread below steep volcanoes on the horizon.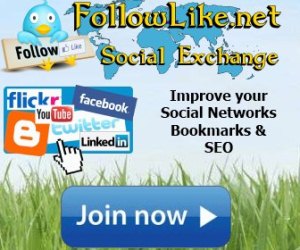 Amanjiwo hotel is designed with a glamorous architectural style composed of various artificial rocks of good quality. The existing landscaping also supports the beauty and comfort that is felt when friends stay at this hotel. Once entering this resort you will be greeted by the main hall in the form of a circle roofed stupa where when looking straight back to the courtyard of Borobudur clearly visible.
Almost as unforgettable as its neighbour, the colossal ninth-century Buddhist temple of Borobudur, Amanjiwo is fashioned entirely from coral-beige paras yogay, the locally hewn limestone, and features tall walls, dramatic domes, and, as you'd expect from Aman, flawless service.
Resort Occupancy
Amanjiwo Hotel consists of 36 residential resorts are arranged spread in accordance with the best view oriented towards the Borobudur Temple. Residential type is divided into 5 (five), namely: Garden Suites, Borobudur Suites, Garden Pool Suites, Borobudur Pool Suites, and Dalem Jiwo Suite. Especially for the most expensive suites Dalem Jiwo friends will be at the largest and grandest resort in Amanjiwo complete with private direct access to the front of the resort, 24 hour personal assistant, private pool, and also access to see and take a walk in the rice fields private.
This beautiful resort hotel gives you everything you could ask for. The architecture resembles that of a shrine and guests have private sunrise access to the world's largest Buddhist sanctuary. The facilities were rated Number 1, the rooms were absolutely splendid, and the food was great.
Rate
Garden Suites US$ 600 – US$ 750
Borobudur Suites US$ 800 – US$ 850
Garden Pool Suites US$ 900 – US$ 950
Borobudur Pool Suites US$ 1000 – US$ 1050
Dalem Jiwo Suite US$ 2600 – US$ 2700
Location
Dusun Majaksingi, Borobudur, Po Box 333, KMKD Magelang Jawa Tengah 56553 Indonesia